Thickener
Based on conventional thickening technique, the Nuclear Industry Yantai Tongxing has developed multiple types of advanced thickeners by introducing globally updated thickening technique. These new high-rate thickeners adopts flocculants-assist dewatering function and available structures includes central or traction driving type with tank floor of variable slope, deep cone or variable slope together with deep cone to meet the application demands in different areas. Therefore, by optimizing these features, the newly developed thickeners are able to achieve higher thickening efficiency, larger treatment capacity and higher underflow concentration. They are now widely applied to the dewatering of various metal or non-metal ores and solid-liquid separation in the area of metallurgy, coals, chemical industry, mine tailings and environment protection.
Equipment Features
l The design of tank floor can achieve in-depth filtration and deep compression, enabling accelerated thickening speed.
l Modularized high performance driving system and driving protection system.
n Planetary gearbox provides stable torque and trust load capacity
n Hydraulic pressure sensor or torque meter can achieve accurate system torque monitoring, therefore to effectively protect the driving rake device.
l Feeding system is able to adequately degas and control feeding rate of slurry, as well as control flocculants dosage.
l Arc mud scraping rake blades with log spiral distribution are adopted which have smaller running resistance and higher efficiency.
Equipment Type
Ø GNZ New Central Drive High Rate Thickener
Central drive, automatic lifting rake, has been wide applicable to the treatment of various industrial feed pulps such as coals, metal ore dressing water and feed pulp

Ø SGN Paste Thickener
It is mainly used in concentration and sediment of feed pulp of black water, metal ore-dressing water, power and chemical industry, for purpose of dewatering.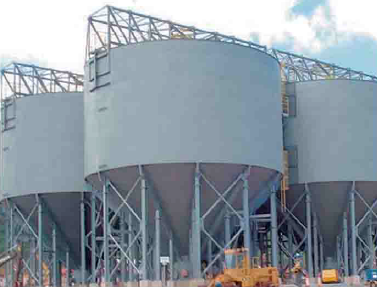 Ø GNYZ High-rate and High Pressure Thickener
The type of thickener has combined advantages of high rate thickener's large treatment capacity and deep cone thickener's high underflow concentration.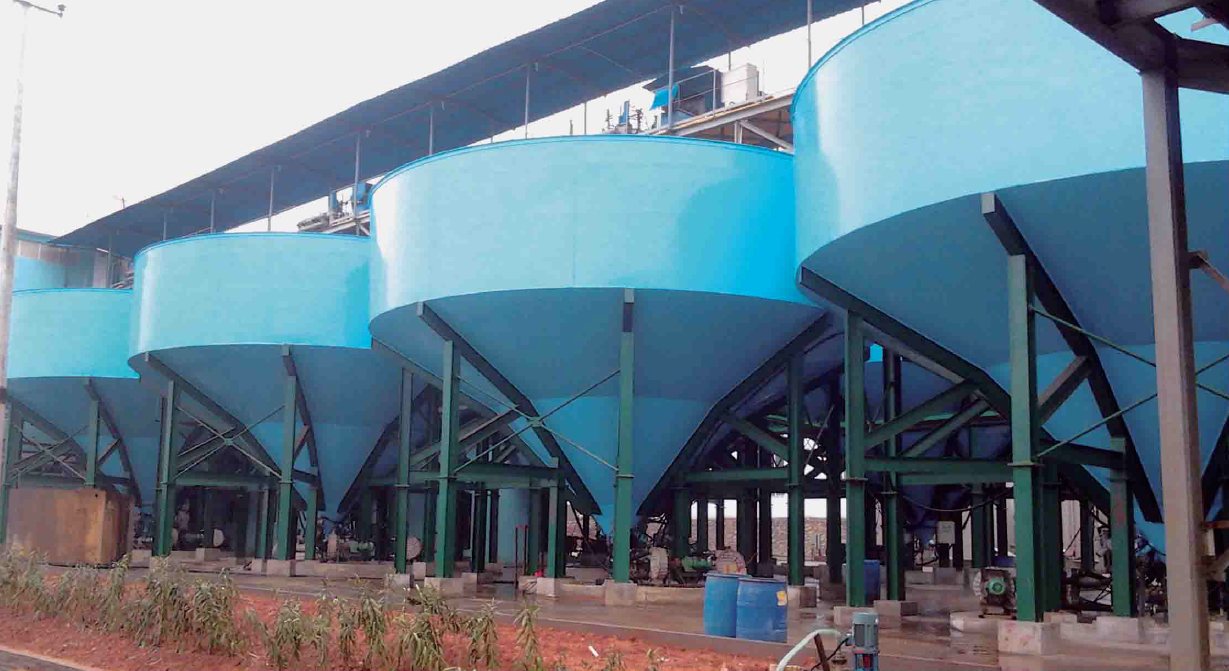 Ø XGZ Inclined Plate High-rate Thickener
It has been widely applied for municipal, environmental protection, chemical industry, electric power, food, light textile, mining and metallurgy, turbid water clarification, sewage processing wastewater reusing.